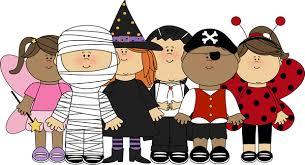 Join us for a
Family Halloween Dance!
Thursday, October 25th
6:30-8:30pm
Cost will be $5/family, payable at the door.
There will be a canteen inside the gym, to support the
grade 7 and 8 students, fundraising for their winter trip.

Please feel free to dress in costume or Halloween colours.
Parents/Guardians must stay with their children.