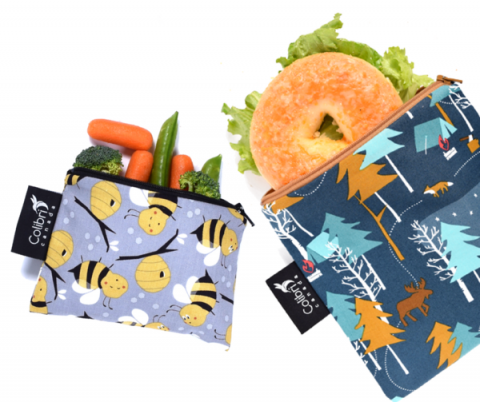 This year, the Ecole Centennial School SCC has put together a new and exciting fundraising opportunity that not only helps raise funds for the school but also works to help lower our carbon footprint!
As a parent, I know I should have bought stocks in Ziploc bags for lunches and storage. But all that plastic comes at a price to the environment! Colibri products offer reusable and washable bags that are perfect substitutions to the plastics we use almost daily. Colibri is a company out of Winnipeg that offers amazing products that will help reduce our carbon footprint. The SCC is excited to work with them in their first fundraiser of the year.
Students will be coming home with information today! We encourage families to share this information with relatives and friends. All orders can be made online! It is so easy and convenient!
Check out their website at: https://colibrifundraising.com/