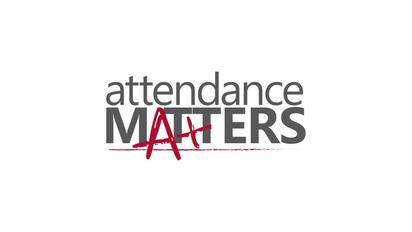 The Regina United Way is extremely involved with Regina Public and Regina Catholic Schools. They provide support in literacy programs run over the summer to help students continue to improve their literacy skills and they fully support the importance of Attendance Matters at schools. 
To help support these programs, Ecole Centennial School has planned 3 fun events for staff and students to help raise the funds to keep these programs going. Thank you to Mrs. Romanski and Mme Bautista-Chernick for planning these amazing events for everyone to take part in!
To participate in the events, we ask that students make a donation of $1 or more to the United Way.
Nov. 6th: PJ Day
Nov. 7th: PJ Day for Kindergarten B
Nov. 20th: Hat Day
Nov. 21st: Hat Day for Kindergarten B
Dec. 4th: Wacky Hair Day
Dec. 5th: Wacky Hair Day for Kindergarten B