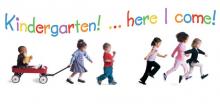 If your child will be 5 years old by December 31, 2020 (born in 2015), and you live in our school boundary, you may submit a registration form today. 
Forms and information can be found by clicking HERE.
These registrations can be emailed to centennial@rbe.sk.ca or dropped off at Ecole Centennial School.