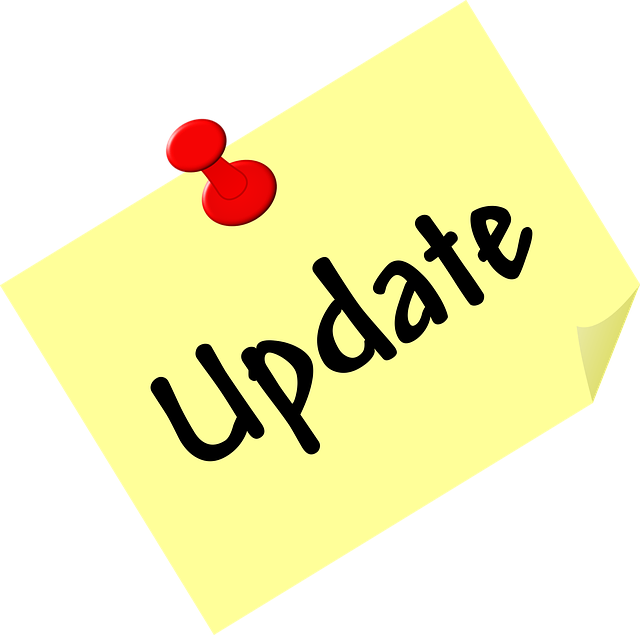 March 18th Update:
The email from M. Levesque:
Bonjour,
Bus cancellation tomorrow:
Warner Transportation has cancelled the following buses for Thursday, March 19 as there were no students on them today:

Blue

White

Black

Pink

Orange

The other buses will run on Thursday. That being said, we encourage all students to stay home if possible.
School closing:
All schools will be closed from end of day Thursday, March 19.

All school-based staff will not be at school starting March 20.

The Division Office will be closed to the public.

The public will be able to contact the Division Office during this time period @ 306 523-3000. 

If you were unable to pick up your child's belongings today, find time to drop by the school tomorrow between 9-11:30 and 1-3pm. 
Again, we thank you for your patience and cooperation as we work through these challenging times. Please continue to check your email regularly for further updates.                
Merci,
Mario
March 17th Update:
Dear families. There have been a number of inquiries and requests to teachers regarding academic work for students during school cancellation. At this time we are waiting on additional information and direction from both the school division and Ministry of Education on what schools will be providing to families during school cancellation. Once we have that information at the school level we will be better able to create a plan for students and families moving forward. Please continue to check our school website for updated information. Thank you for your patience and understanding. 
Be sure to follow us on Twitter for all of our up to date information - @CentennialSchoo 
Please see the following link provided by Regina Public Schools with information regarding illness and actions they are taking: https://www.reginapublicschools.ca/health_and_wellness