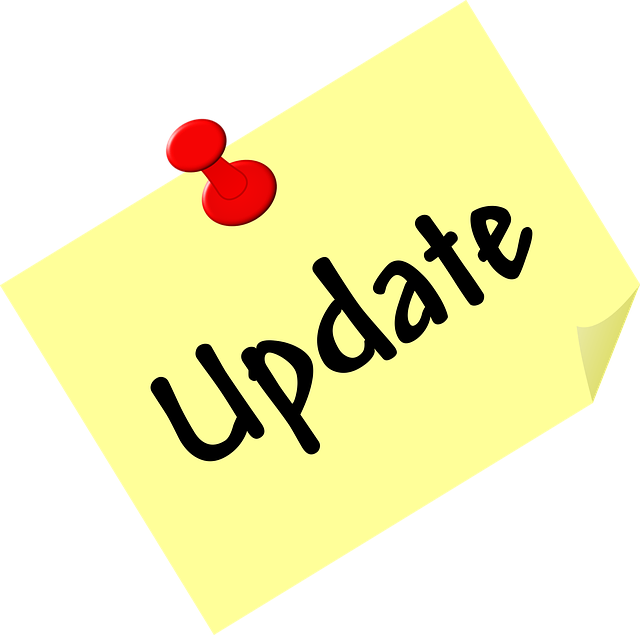 Week of September 20th
Parents - you rock! Most of you are on Edsby and exploring! Thank you! 
Please remember - if you have to come to the school for any reason during the day, call the office (306-791-8559) before entering the building. We will be happy to help you over the phone. If you are picking up your child, we will send them out to you at the front doors.
Week At A Glance:
Monday, September 20th : Day3
- Election day - Centennial is a polling station at the front doors. It will be busy. Before and After will be in the Library that day.
- New class changes take effect. If your child/children are affected, they would have received a letter on Friday.
Tuesday, September 21st:  Day 4
Wednesday, September 22nd  - Day 5
- PM : JR and SR FIAP Swimming
Thursday, September 23rd  - Day 1
Friday, September 24th - No School
- No School - Teacher staff meeting and PD Day
September Dates to remember:
- September 20th - Election Day
- September 24th - PD Day - No school
- September 30th - Orange Shirt Day
Be sure to follow us on Twitter for all of our up to date information - @CentennialSchoo