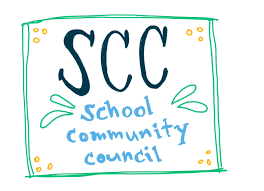 Please join us for our first School Community Council (SCC) meeting Tuesday, Sept. 6th at 6:30 pm at École Centennial.  Everyone is welcome and we would love to hear your ideas to help our school community be the best that it can be.
Please see click here for the agenda for the meeting:  Agenda, Sept. 6th, 2022
Looking forward to seeing everyone.
Frankie Pelletier - Principal on behalf of the ÉCS - SCC