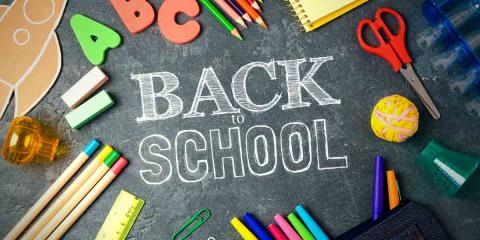 Thursday, Sept. 1st, 2022 is the first day of school for all students from Kindergarten B and grades 1 to 8.  Students in kindergarten A will begin on Friday, Sept. 2nd.  
Please note the new school times are as follows:
8:35 to 8:50 - supervision on the playground
8:50 - bell rings for entry
11:45 - lunch
12:45 - bell rings for entry
3:40 - school dismissal
For information regarding transportation, please visit this link:
Supply lists are now updated and on the website.
The office will be open on Monday, August 29th for any inquiries or registration.  Please call (306) 791-8559 or email centennial@rbe.sk.ca for more information.
Get outside and enjoy the rest of August Cougars!  Looking forward to seeing everyone in September.